17
sustainable
development goals
WHERE SUSTAINABILITY




MEETS ACTION!



The health crisis has highlighted flaws in our companies, but has given us many food for thought. In order to rethink our priorities, we invite you to attend the Sustainable.Paris Forum,
a necessary meeting to observe and share good sustainable practices in all its dimension
s.
The Sustainable.Paris Forum will take place over two days. The first will be devoted to existing collaborations on sustainable development objectives, the second will focus on the discussion on the sustainable renewal of cities and territories, and then industry.
Share the vision of leaders in sustainable transformation
Be inspired by the best solutions
Meet and network with the solution-makers community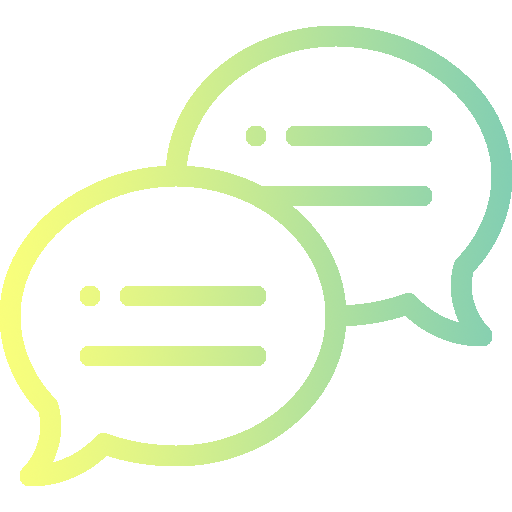 Online Chat module and questions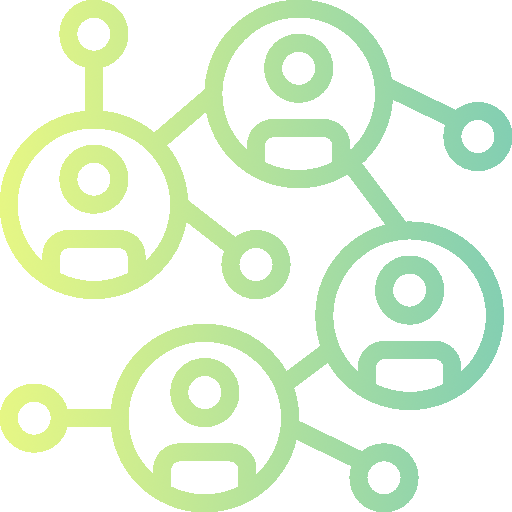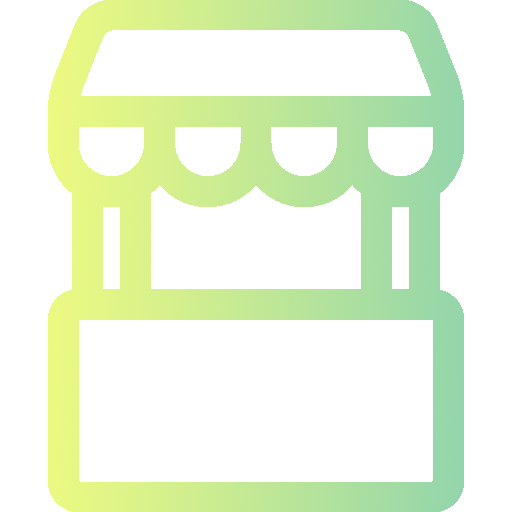 Access to partners' virtual booths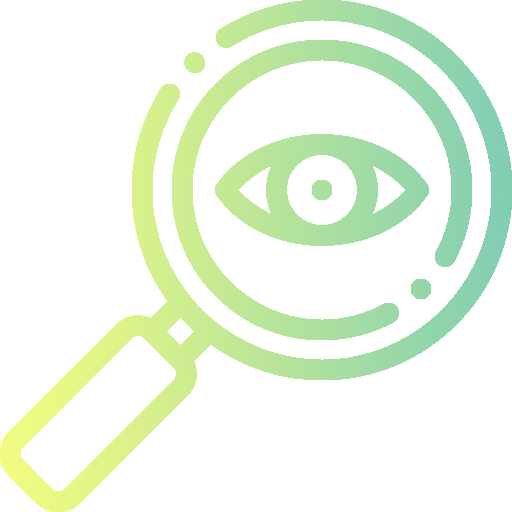 Surveys and insights sharing
Initiate the 17 Sustainable Development Goals (UN)
through 3 Challenges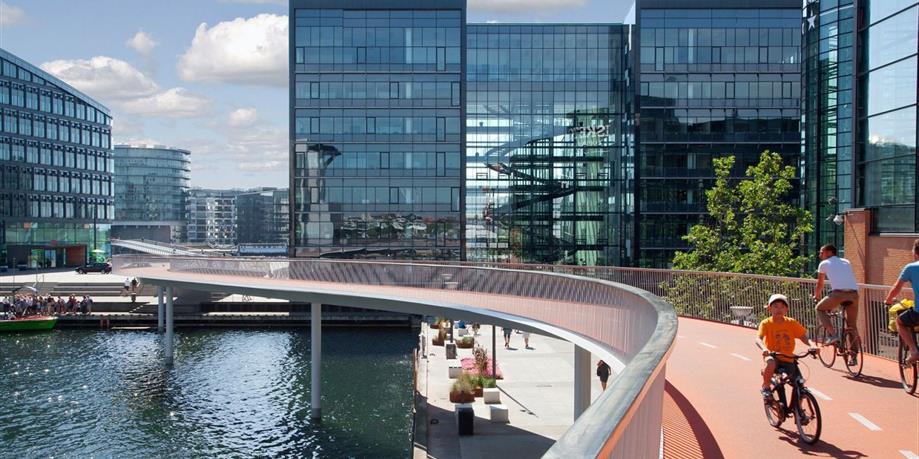 RESOURCES
Challenge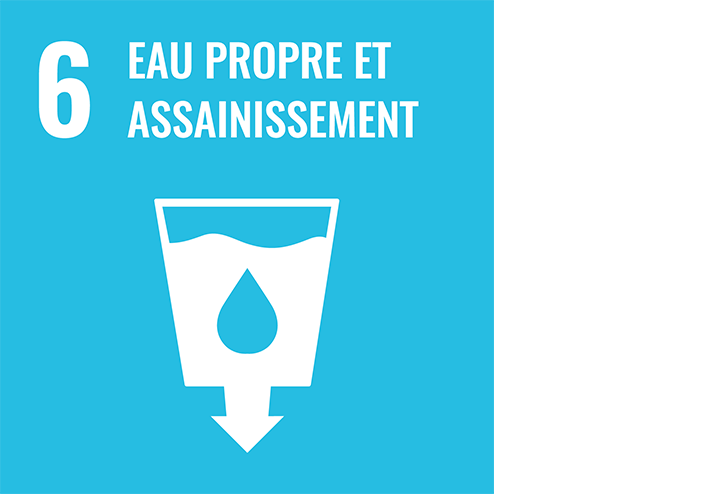 Eau propre et assainissement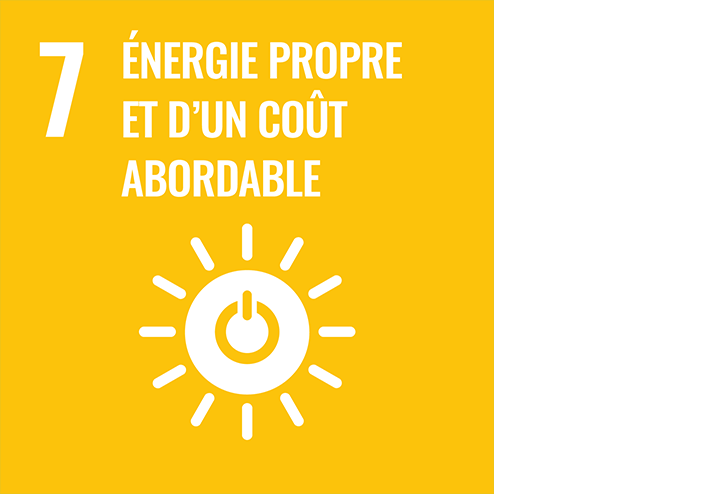 Energie propre et d'un coût abordable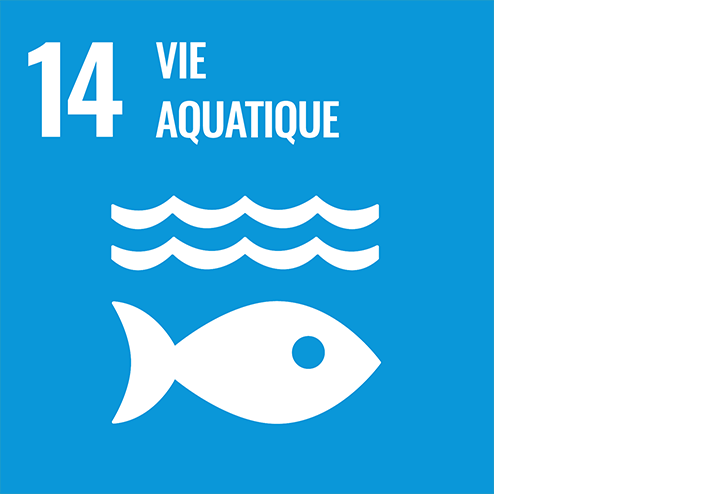 Vie aquatique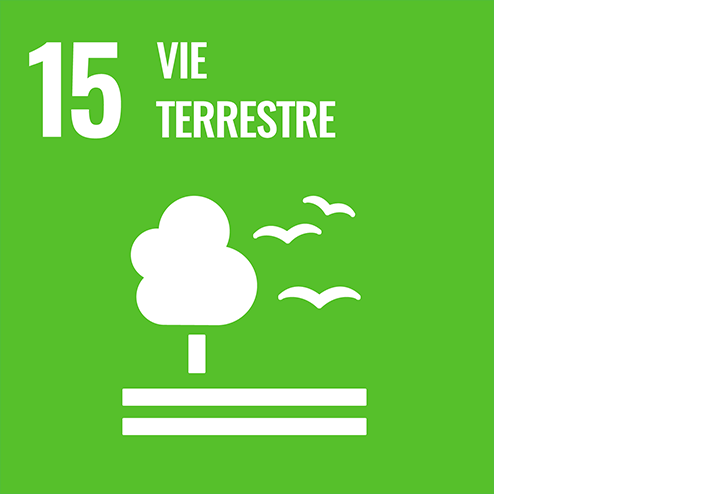 Vie terrestre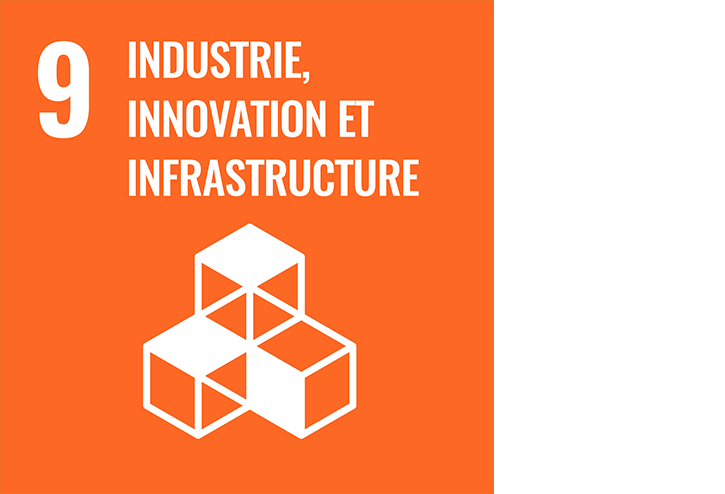 Industrie, innovation et infrastructure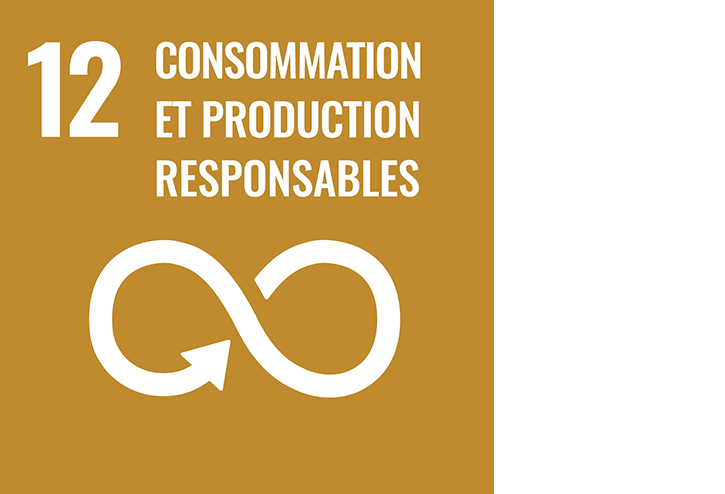 Consommation et production responsable
Les ressources forment le socle de notre création économique, il est important d'adopter une gestion intelligente et durable autour du sourcing. Les enjeux climatiques nous forcent à repenser notre rapport aux ressources. L'extraction et l'utilisation de matières premières n'est plus envisageable sans préalablement évaluer l'impact sur l'environnement et l'équilibre des écosystèmes.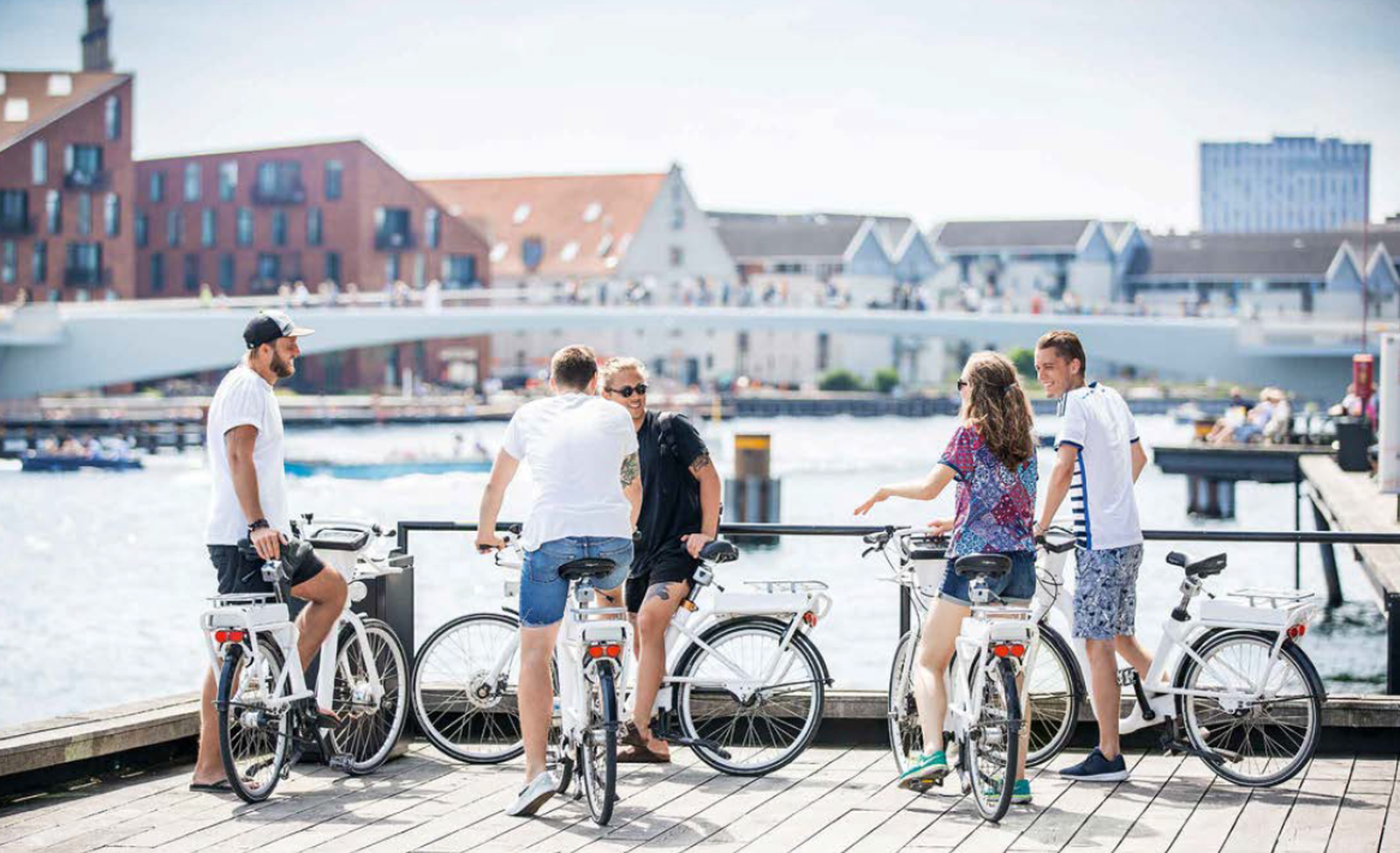 HUMAN
Challenge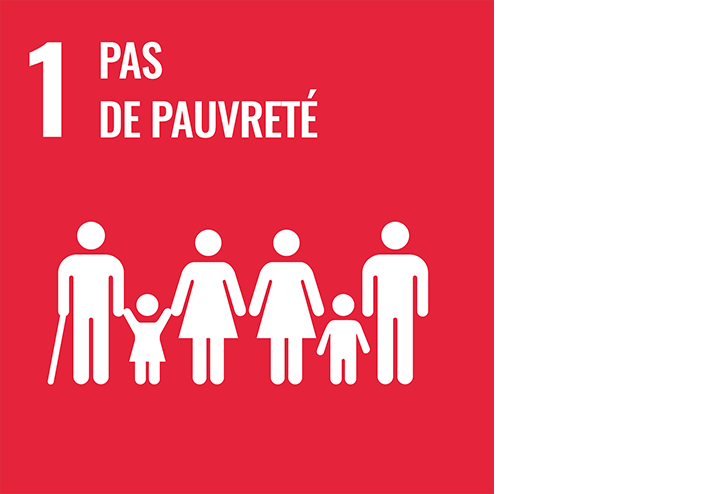 Pas de pauvreté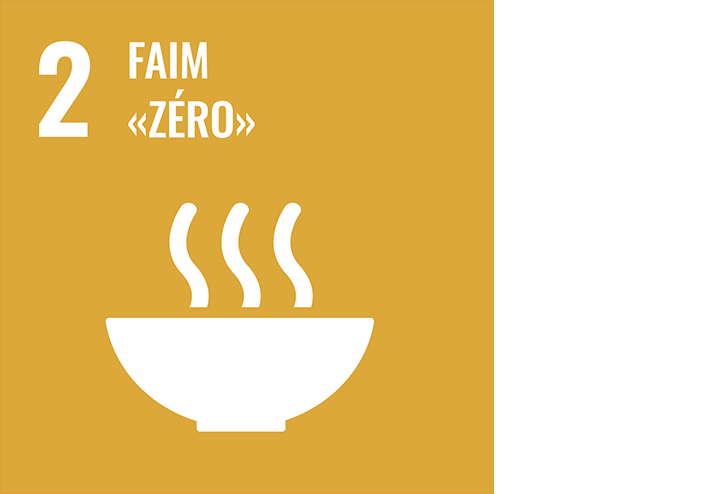 Faim "Zéro"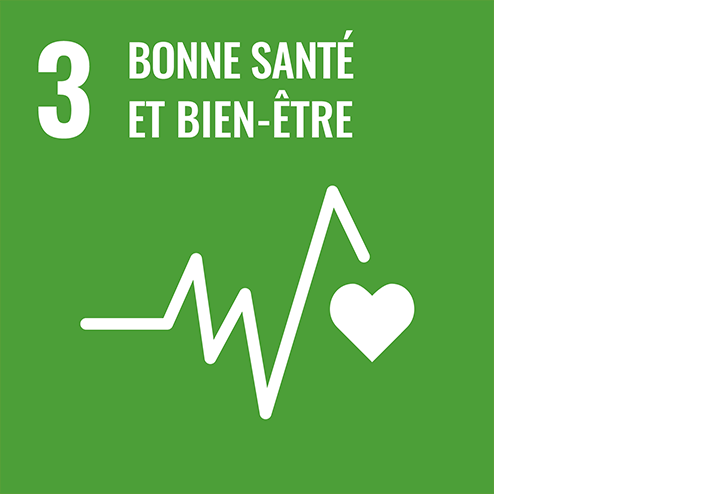 Bonne santé et bien être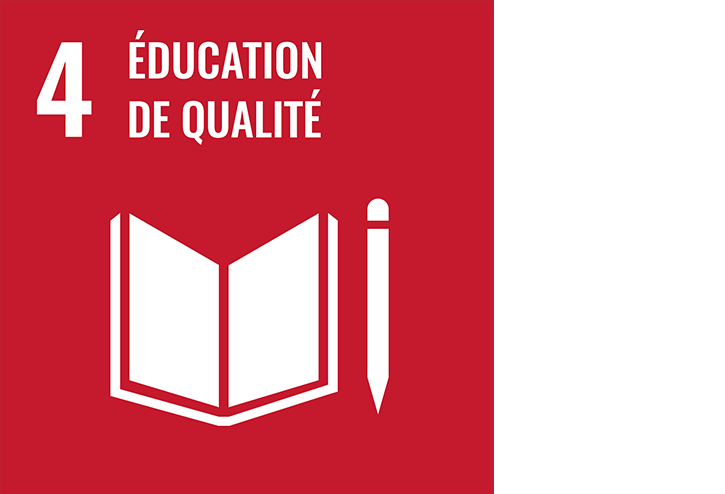 Éducation de qualité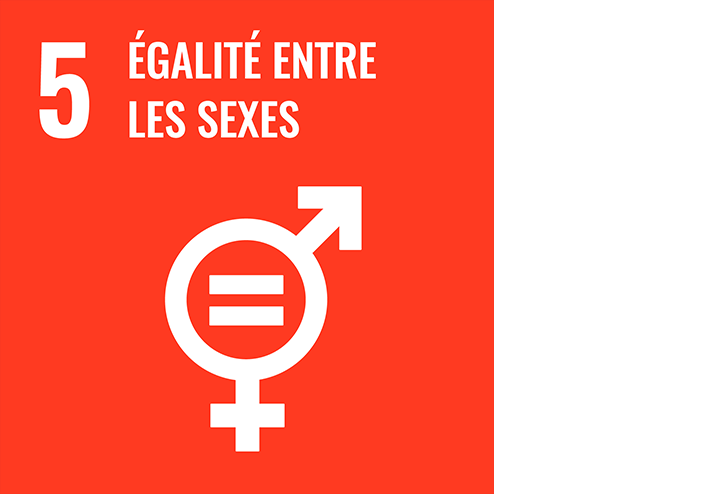 Égalité entre les sexes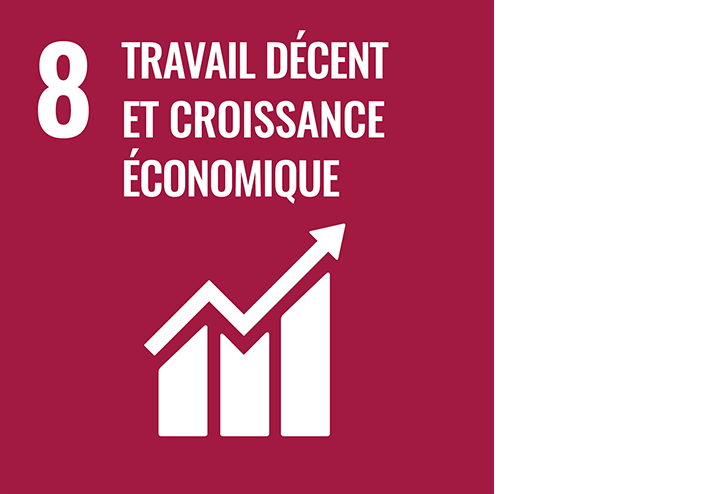 Travail décent et croissance économique
L'humain est au cœur d'une économie dite durable. Il en est le principal acteur mais aussi le premier bénéficiaire. Le développement durable se doit de réduire les inégalités, lutter contre la pauvreté et assurer le bien-être de chacun. L'accès à un travail décent permet l'émancipation des individus au sein de la société. Le challenge humain comprend 6 des 17 ODD de l'ONU.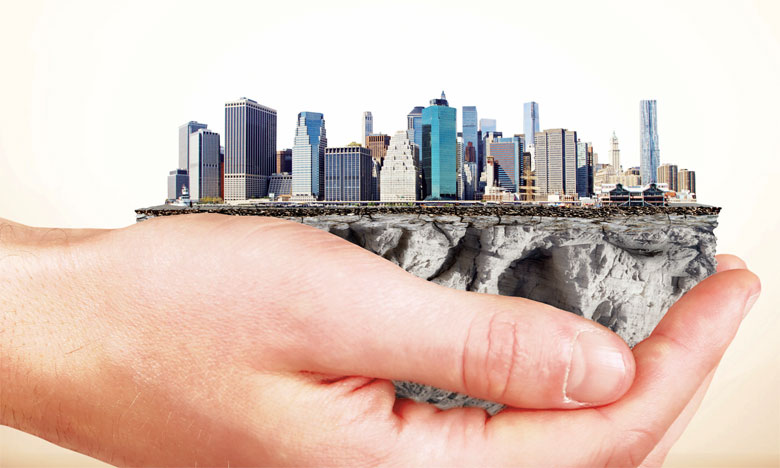 GOVERNANCE
Challenge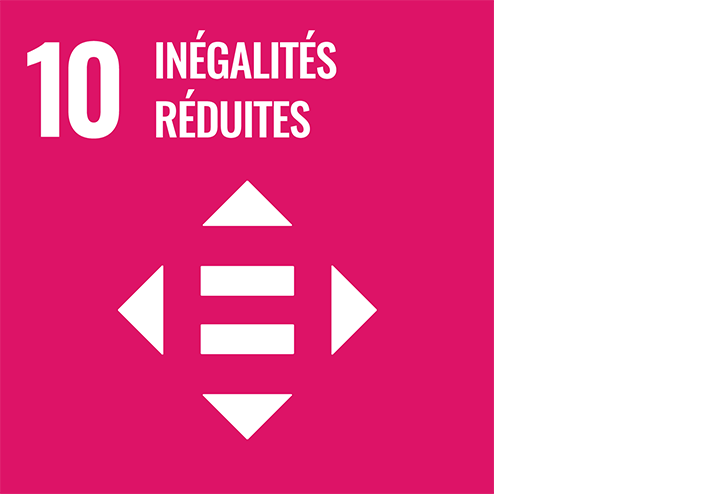 Inégalités réduites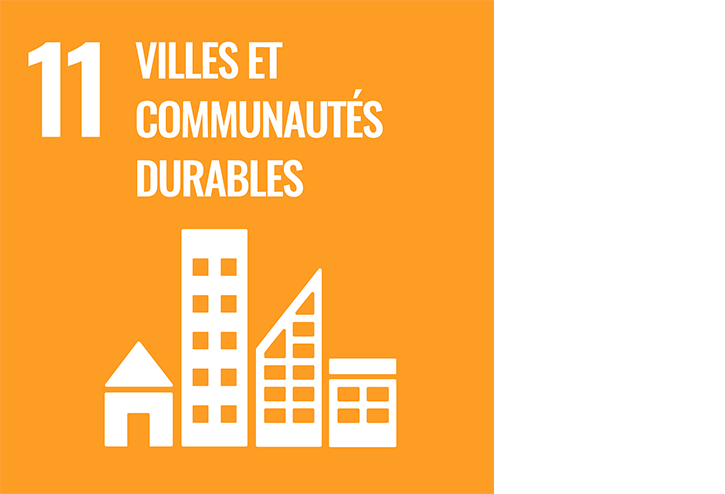 Villes et communautés durables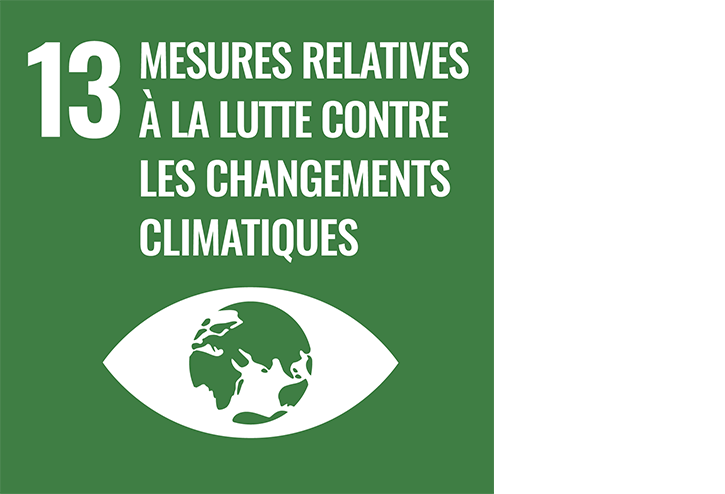 Mesures relatives à la lutte contre les changements climatiques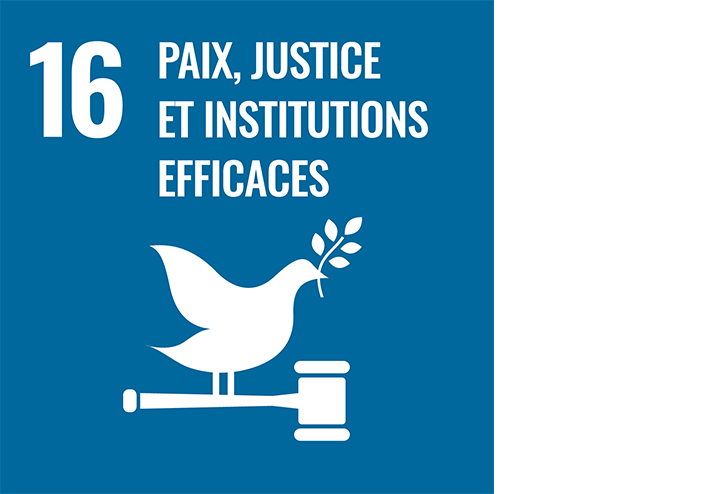 Paix, justice et institutions efficaces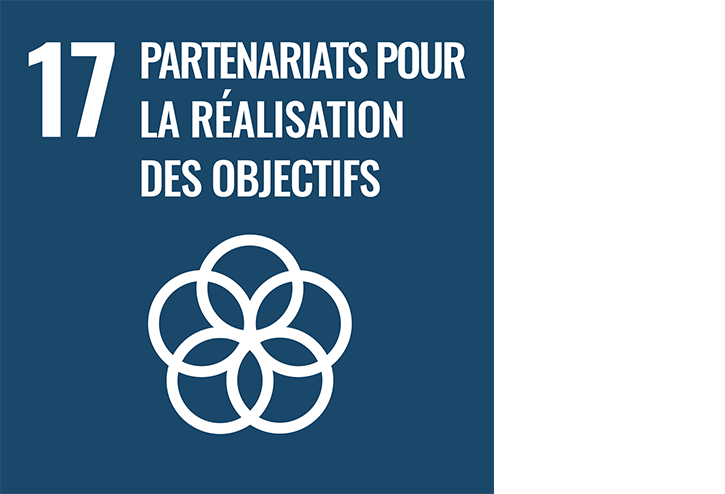 Partenariat pour la réalisation des objectifs
Que ce soit au niveau du secteur public ou privé, la gouvernance joue un rôle clef pour la mise en place de pratiques durables. Des mesures gouvernementales relatives à la lutte contre les changements climatiques ou bien des partenariats privés pour la réalisation d'objectifs durables seront essentiels pour façonner l'économie de demain. Le maintien de la paix, de la justice et des institutions au sein de villes et communautés repose notamment sur la gouvernance.
Lieu & informations pratiques
L'HÔTEL POTOCKI L'hôtel Potocki est un hôtel particulier situé dans le 8e arrondissement, aujourd'hui occupé par la Chambre de commerce et d'industrie de Paris INFORMATIONS PRATIQUES Date : 30th November - 1st December 2021 Adresse : 27 Avenue de Friedland, 75008 Paris Entrée uniquement sur présentation d'un billet NOUS CONTACTER Téléphone : 01 84 79 28 40 Mail : sustainable@hubinstitute.com